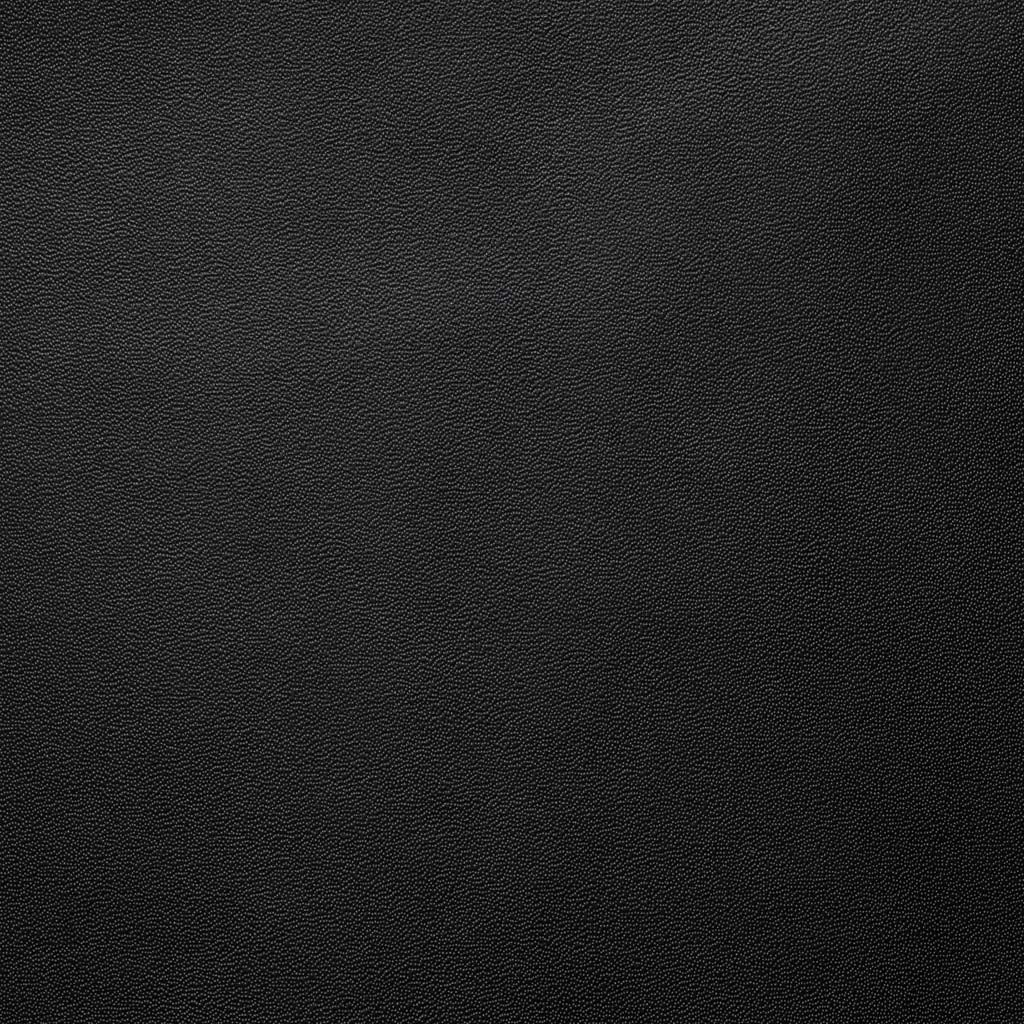 Discover our stunning napalina leather hides in a rich black hue. This corrected grain leather is as smooth as can be, with a touch of medium temper and a pigmented finish that's just the cherry on top. It's perfect for all your craft projects, especially those adorable small leather goods.

Our napalina leather boasts a delightful texture that's simply irresistible. Feel the softness under your fingertips, and the plush suede nap backing adds that extra touch of elegance.

Our napalina leather collection comes in a divine array of dark and natural colours. Each piece exudes pure sophistication with a delicate, fine, and luxurious touch.

Colour: Black
Thickness range: 1.2 - 1.4 mm
Type of leather: Corrected Grain
Tanning: Chrome
Finish: Pigmented
Embossing: Haircell Print
Temper: Medium
Leather part: Cowhide
Hide section: Side
Average dimensions: 25 square feet
Average size: 86.6 x 41.3 inch (220 x 105 cm)
Origin: South America

Perfect for: Footwear, bags, belts, wallets, accessories, and small leather goods.

Please note: Leather colours may appear different on different monitors and should be used as a guide only - hides colours can vary slightly from batch to batch. Every leather hide varies in shape and size, so the illustration is only a guide to the shape and size of a typical hide. Natural wrinkles and marks are all part of every leather hide. Samples are available on request.