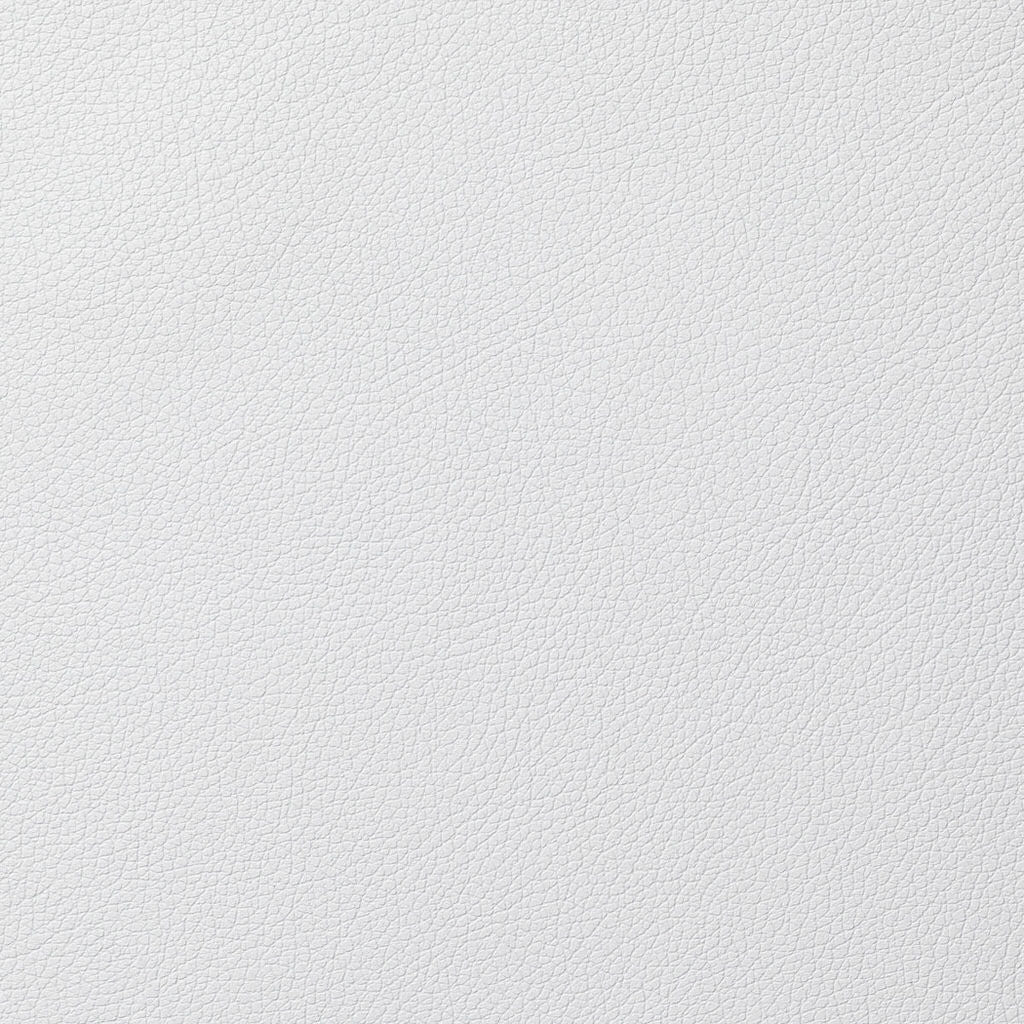 Our motorcycle leather in white is a genuinely classic cowhide leather with tonal consistency and beautiful pigmented finish. It combines rich colour, supple soft feel and a premium small grain cowhide into a leather that exudes luxury.
This high-quality corrected grain leather is flexible yet extremally durable and resistant to wear and tear, making it suitable for motorcycle garments, footwear, leather bags and accessories.
Motorcycle leather is the best choice for those who intend to create premium quality products. Our Moto Jazz collection comes in a variety of colours, and it's commonly used in motorcycle gear and accessories.
Colour: White
Thickness range: 1.2 - 1.4 mm
Type of leather: Corrected Grain
Tanning: Chrome
Finish: Pigmented
Embossing: Small Grain
Temper: Soft
Leather part: Cowhide
Hide section: Side
Average dimensions: 25 square feet
Average size: 86.6 x 41.3 inch (220 x 105 cm)
Origin: South America
Perfect for: Motorcycle garments, upholstery, garments, bags, wallets, accessories, small leather goods.
Please note: Leather colours may appear different on different monitors and should be used as a guide only - hides colours can vary slightly from batch to batch. Every leather hide varies in shape and size, so the illustration is only a guide to the shape and size of a typical hide. Natural wrinkles and marks are all part of every leather hide. Samples are available on request.